Supported Products
The Codiga plugin works for all JetBrains tools: IntelliJ, PyCharm, CLion, etc.
How to install
Step 1
Open your Jetbrains product (IntelliJ, PyCharm, PHPStorm).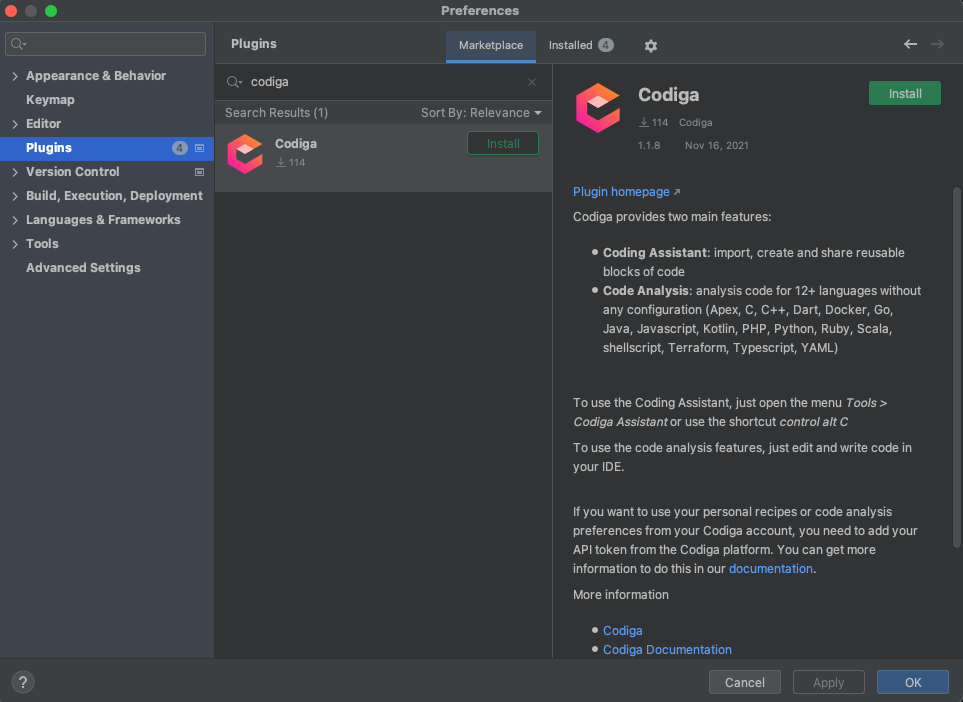 Step 2
Go to plugins and search for "Codiga" and click on Install button.
Once installed accept the third-party plugin privacy note.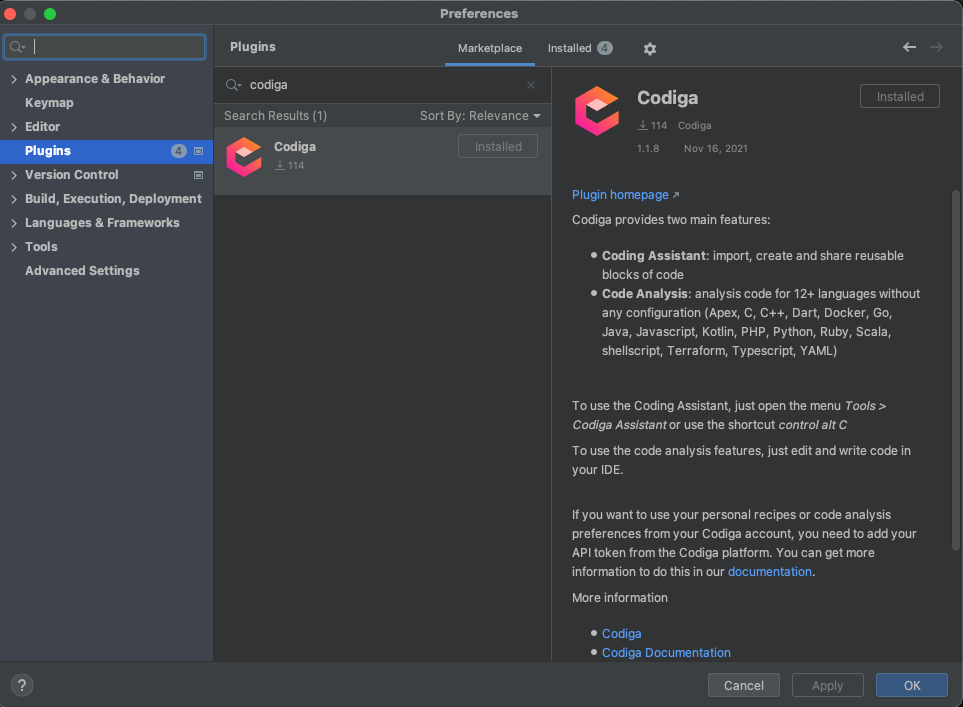 Coding Assistant
Just type CMD/CTRL+ ALT + C, enter what you are looking for: Codiga finds appropriate reusable code patterns ready to import in your IDE. Use CMD/CTRL + ALT + S to view all the shortcuts available directly onto your IDE.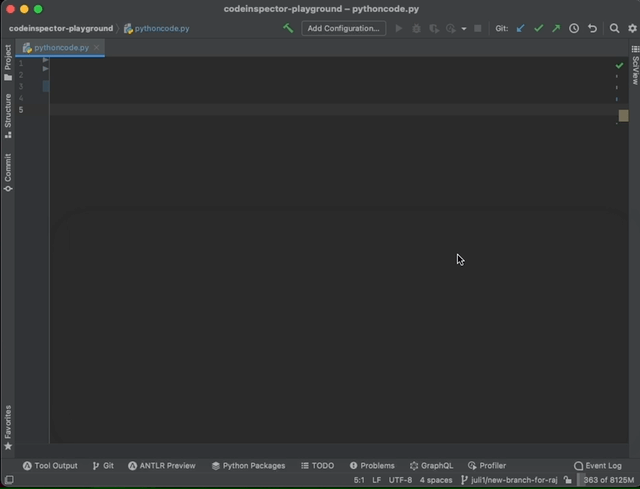 Creating and sharing a code snippet has never been easier: select the text, right click and select Create Codiga Snippet.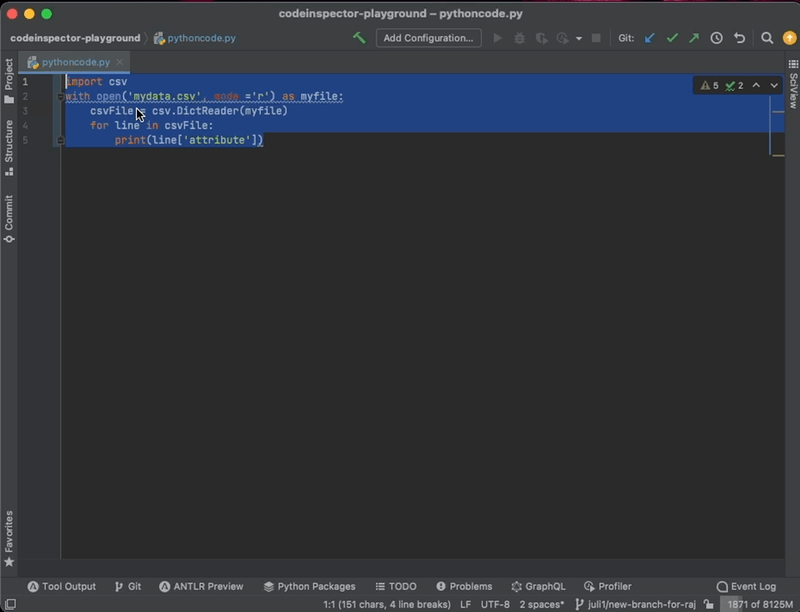 How to link your Codiga account
If you want to use the snippets, cookbooks or other parameters from your Codiga account, you need to connect your API token. Make sure you generate an API token from the API token section of the platform.
Open the preferences, In Tools, click on Codiga API. Add your API token and click on Apply. You can check that the API token is working by clicking on Test API connection (make sure you click Apply before).